Hire
We have worked very hard to create custom made furniture that you won't see anywhere else.
Pair our beautiful tables with our range of stunning accessories to create your flawless wedding or event.
Our prices are based on a 3 day hire, and include GST.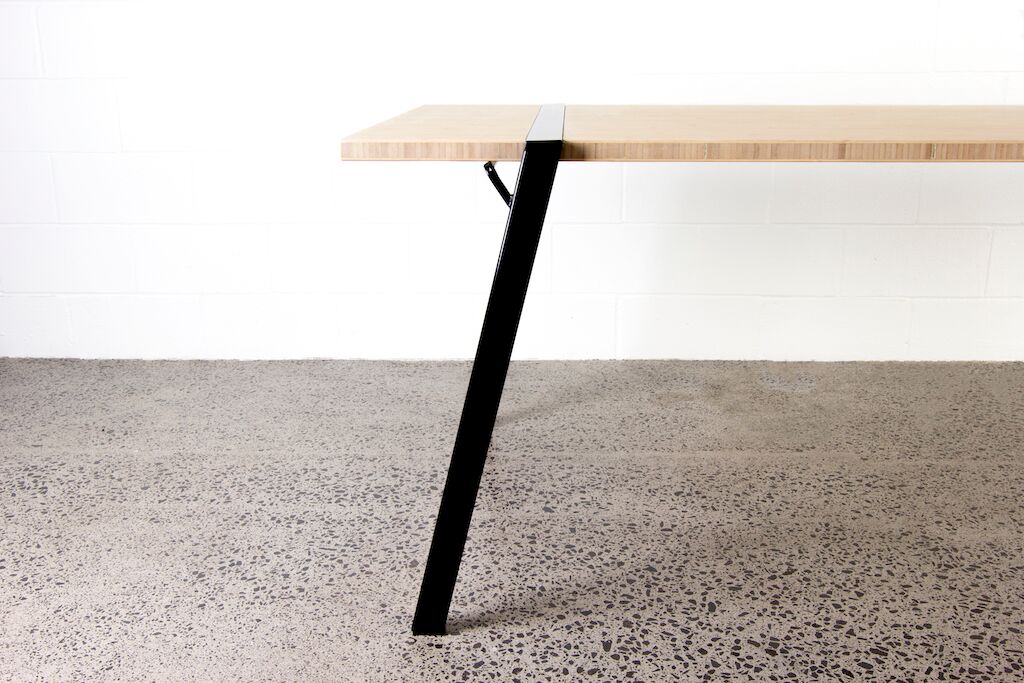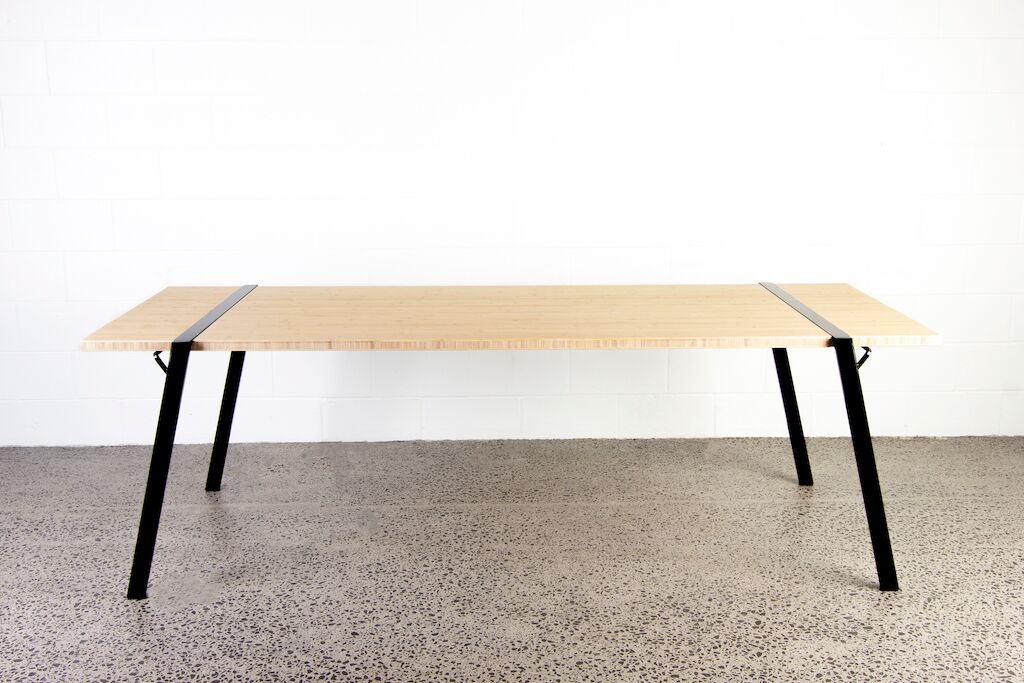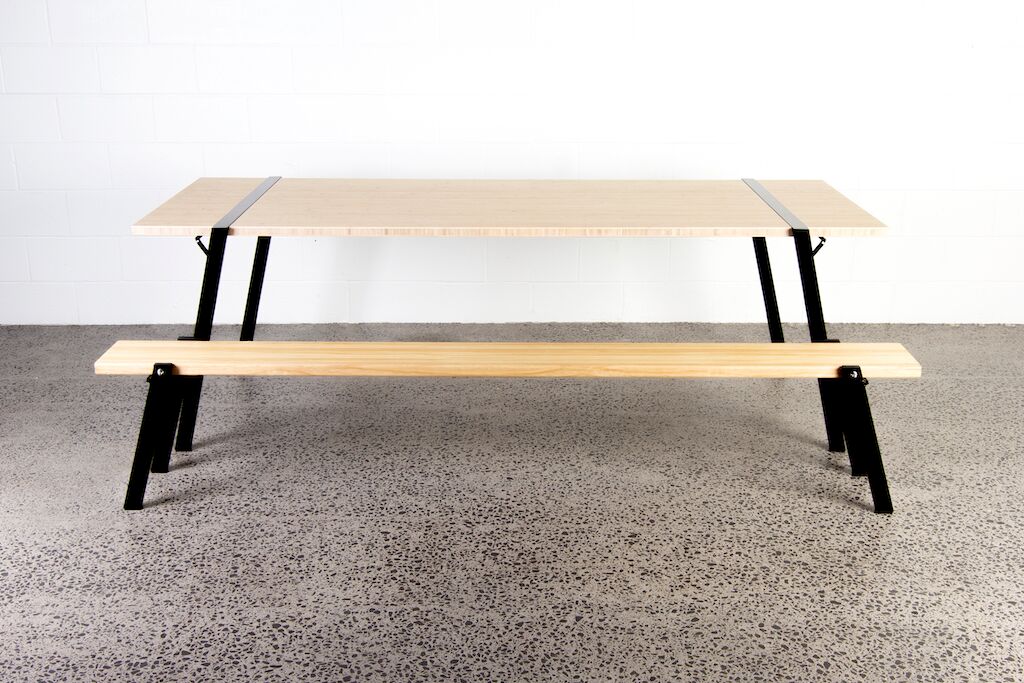 DINING TABLES
Our dining tables are made from a combination of beautiful sustainable bamboo, and steel powder-coated legs. The touch of black adds that extra bit of elegance to any wedding or event. 2.4m x 900mm.
$50.00 *We also offer a table + two bench seat combo for $100.00
BENCH SEATING
Our bench seats were designed to tie in with our gorgeous dining tables and can seat up to five people per bench. They are the perfect wedding ceremony or event seating solution! 2.4 metres long.
$30.00 *We also offer a table + two bench seat combo for $100.00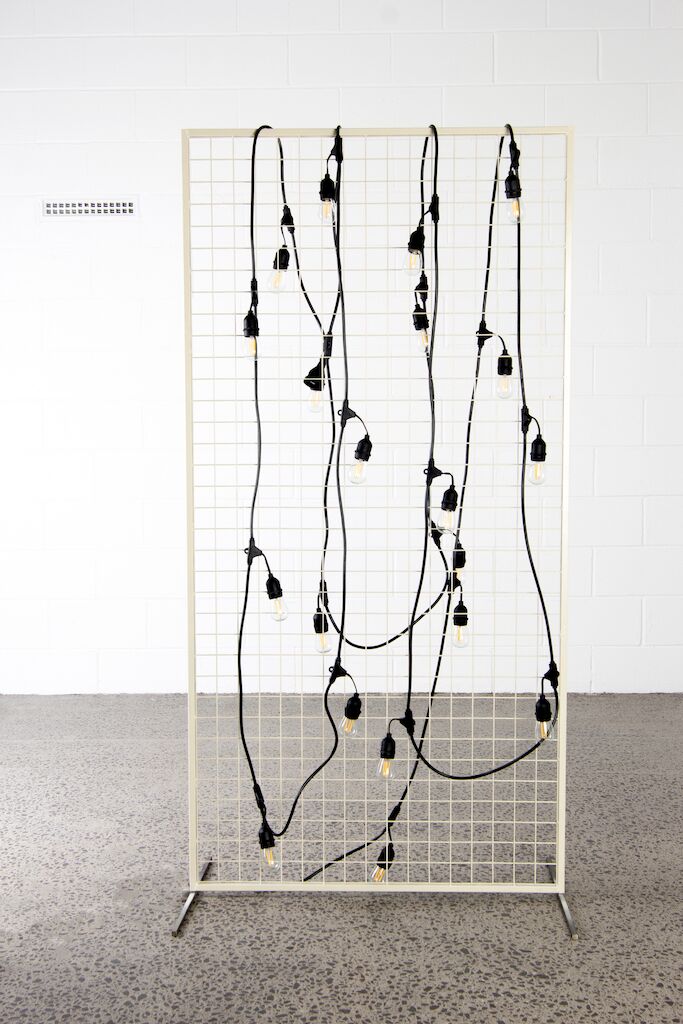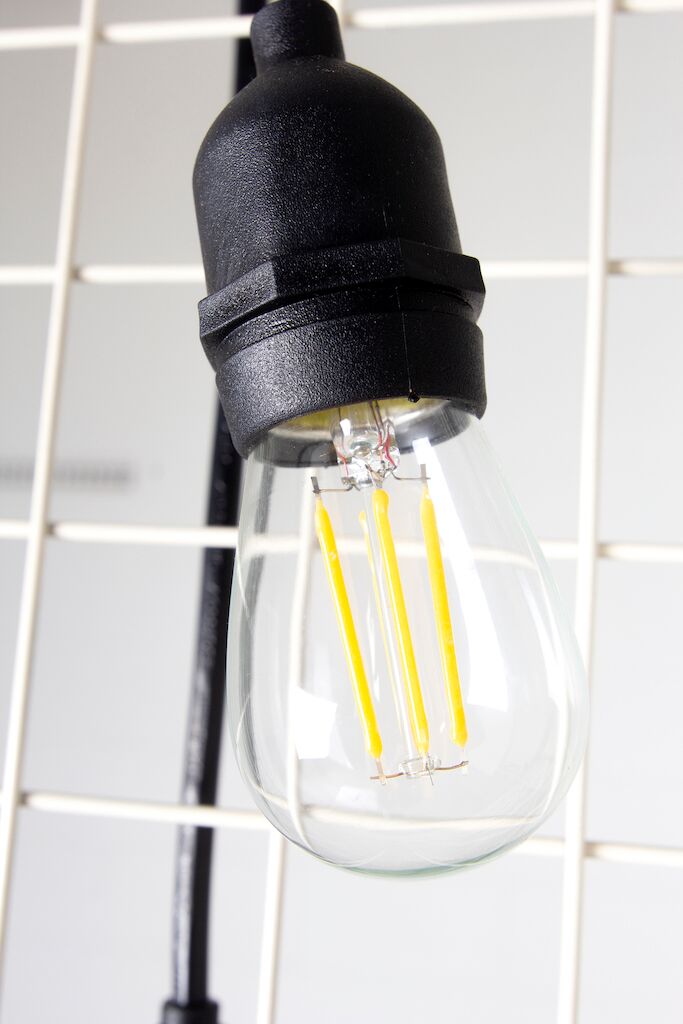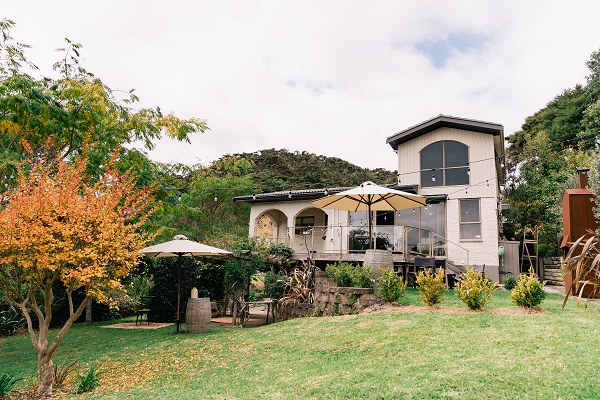 FESTOON LIGHTING
Transform any indoor or outdoor space at your wedding or event instantly with our festoon lights. They add the perfect amount of ambiance, and can be dimmed to your desired level. Each string spans 15m, and can be connected together to reach as far as you require.
$50.00
MARKET UMBRELLA
Our 3 metre market umbrellas are perfect for an outdoor wedding or event. Obviously providing sufficient shade cover, but they also look super stylish. Add our luxurious cane furniture to create a chilled outdoor lounge area. Colour: Natural
$45.00 *Includes 25kg base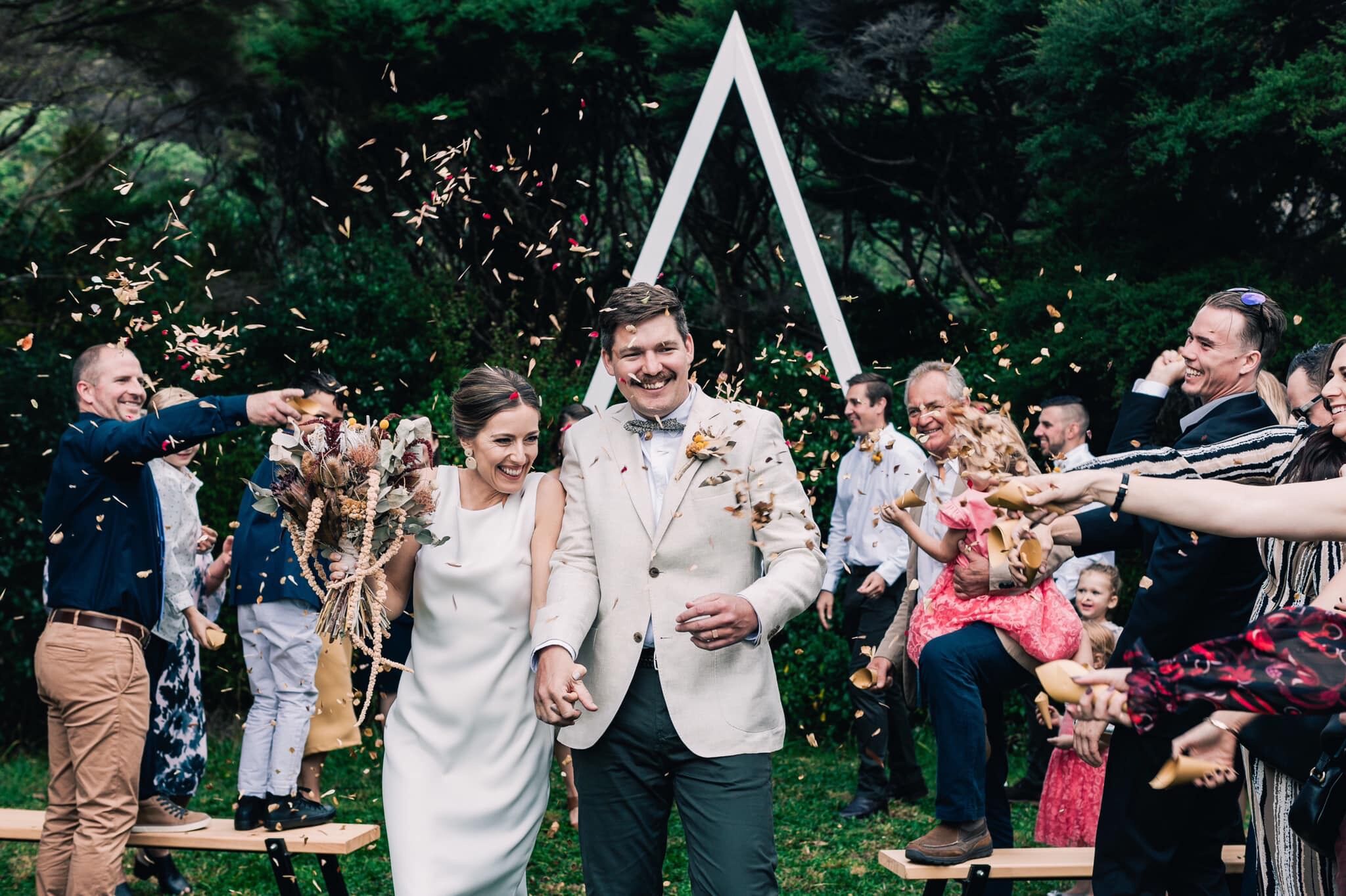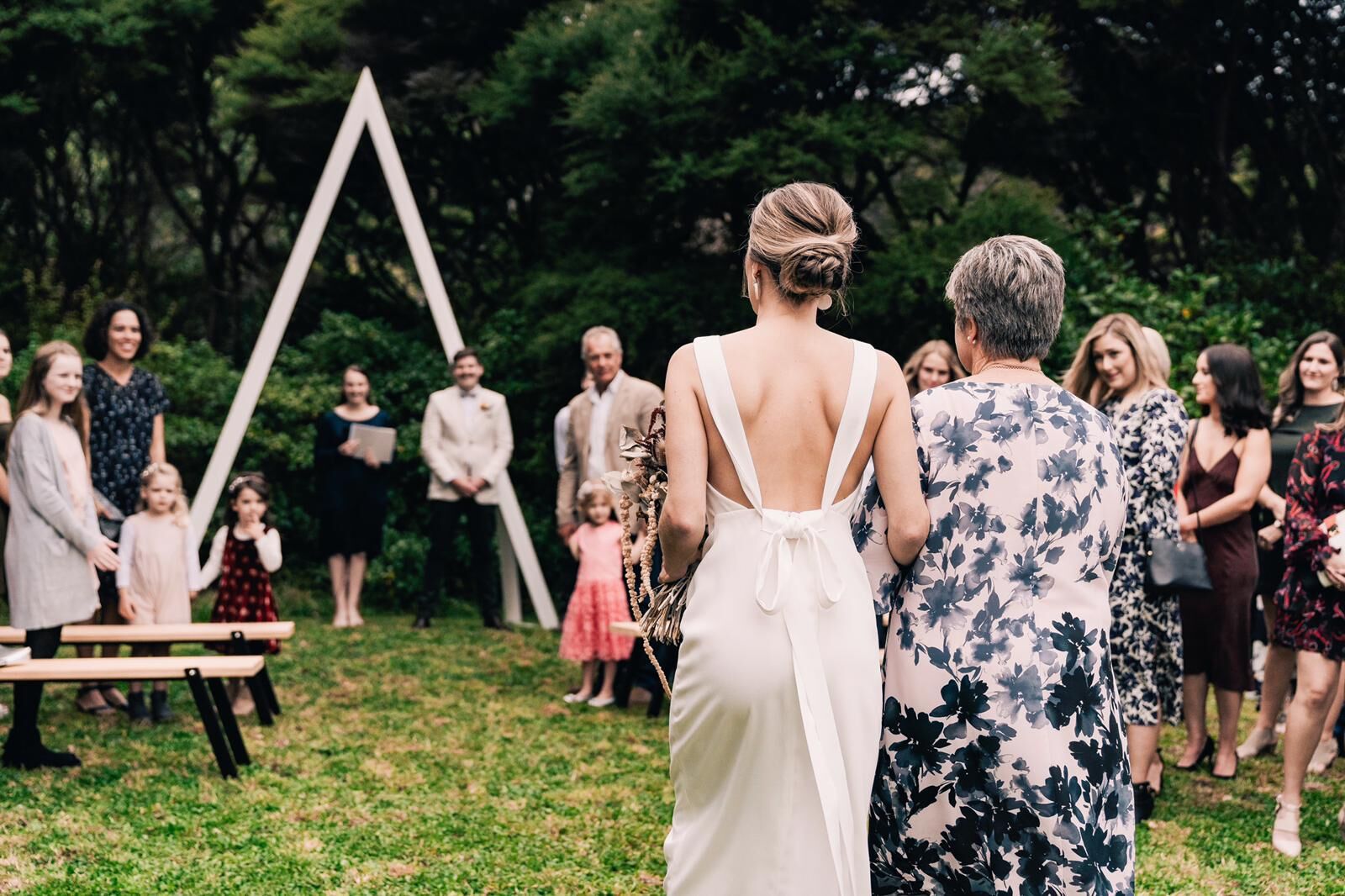 TRIANGLE WEDDING ARCH
Our white triangle wedding arch is beautiful and elegant. Use on its own, or add some florals for your perfect ceremony backdrop. It stands at just under 4 metres tall.
$170.00
ROUND STEEL WEDDING ARCH
Our minimal round steel wedding arch looks stunning with florals attached. Use it for your wedding ceremony, behind the bridal table or as a photo backdrop. It stands approximately 2m high and 1.8m wide.
$150.00
CANE FURNITURE
We have a selection of cane furniture available which is absolutely perfect for creating indoor or outdoor lounging areas at your wedding or event. Add them to our market umbrella for some stylish shaded outdoor seating.
$20.00 per piece
PEACOCK CHAIR
Our cane peacock chair is vintage, classic and guaranteed to stand out at your wedding or event! Use alone or pair with our cane furniture to create a stunning inside or outdoor space.
$40.00
MESH BACKDROP
Our white mesh backdrop comes in pieces 900W x 1800H, use as many as you like for your floral, sign or lighting backdrop. Florals can be easily attached to the mesh!
$50.00
MARBLE SIGNING TABLE
Our beautiful marble signing table with a touch of black can tie in with any style and is the perfect accessory for your wedding ceremony. 72cm high x 80cm wide x 30cm deep.
$20.00
FLORAL STAND
Our black floral stands are minimal and chic. Perfect for wedding aisles, entrance ways, next to your signage, or on their own!
$20.00
SIGN HANGER
The perfect, simple blank canvas to hang your wedding or event welcome sign, seating plan or drinks menu (the options are endless!).
650mm wide x 1100mm high. Available in Matte Black or Crisp White.
$45.00 *We can help with signage and stationery too! Get in touch for more information.
BRASS VASES
Brass beauties! Gorgeous and antique, these vases come in a variety of sizes and with the addition of some basic florals will create a stunning centerpiece or decoration at your wedding or event.
$2.50 each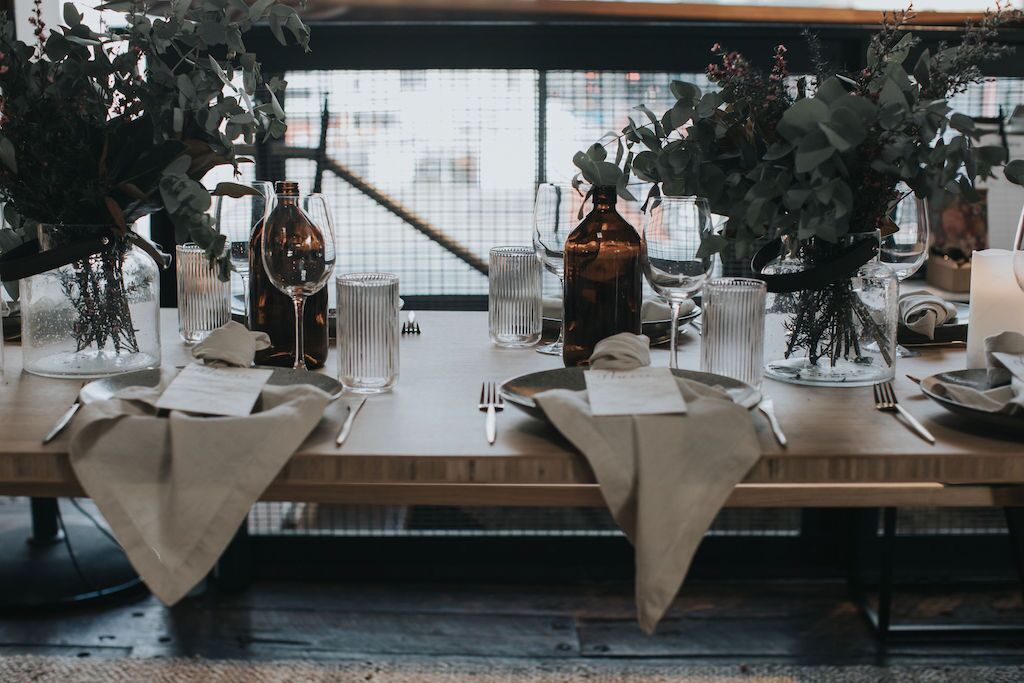 GLASS VASES
Whether you want florals that are bold and dramatic or simple and elegant, our glass vases will not disappoint. The leather handle detail gives that extra touch.
$4.00 each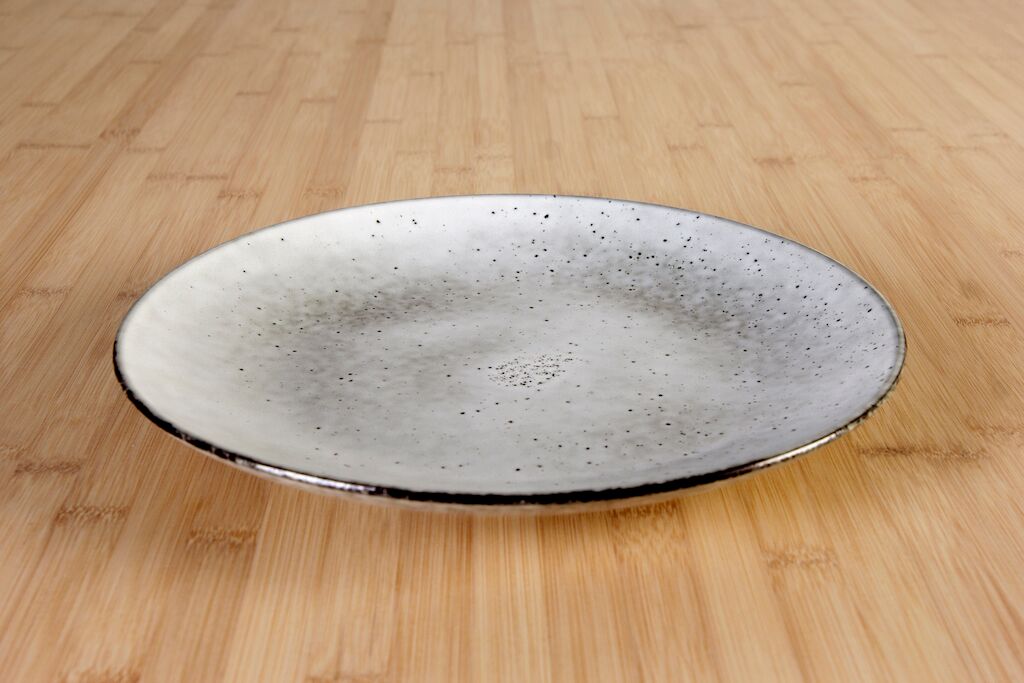 DINNER PLATE
Serve your guests in style with our speckled dinner plates. They are a modern addition to your table settings and match in perfectly with our brass cutlery, linen napkins and glassware.
$1.50 each
BRASS CUTLERY
With that touch of gold, our brass cutlery really stands out on a table setting. Available as singular pieces, or in a set of four.
65c per piece or
$2.20 for a set of 4
LINEN NAPKINS
Our gorgeous natural linen napkins add a luxurious touch to your wedding or event table setting.
50cm x 50cm.
$1.50 each
GLASS TUMBLERS
Our modern hiball glass tumblers look stylish and elegant at the table.
320ml capacity.
$1.00 each
WINE GLASS
A classy must have at your wedding or event.
A large 450ml capacity wine glass.
$1.80 each
CHAMPAGNE FLUTE
Necessary for all those congratulations toasts! 200ml capacity.
$1.80 each